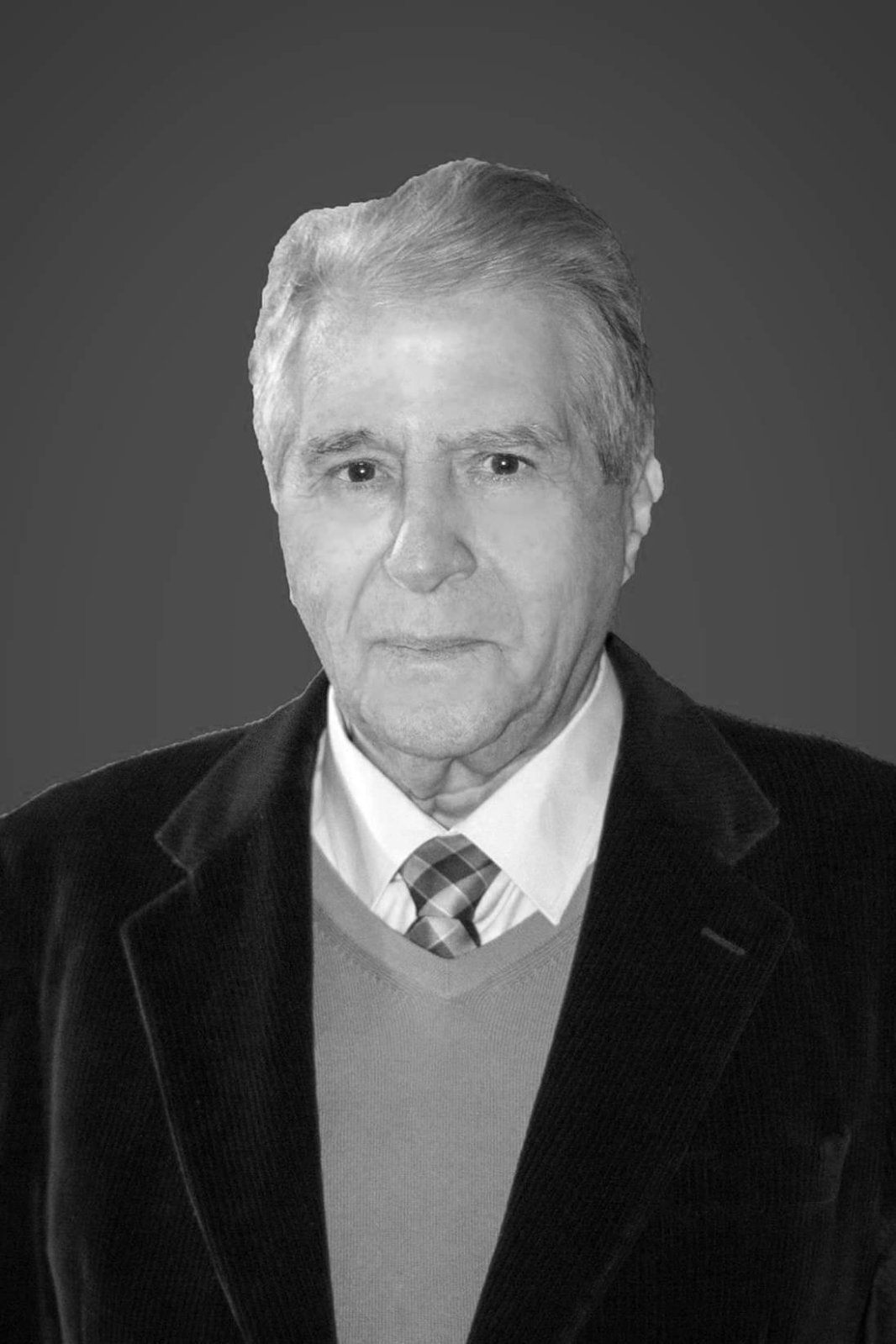 Klitos Ioannides was born in Moutoulla. From 1967 to 1974 he studied philosophy, religion and social sciences in Paris. In 1973 he was awarded a doctorate in philosophy from the Sorbonne University. His professors are Pierre Vidal-Naquet, Pierre Hadot, Jean-Pierre Vernant.
He worked as a researcher and professor in Paris and Athens (1973-1976) and from 1977 to 1999 he worked as a researcher at the Cyprus Center for Scientific Research. Since 1988 he has been a research associate of the I. Kykkou Monastery. From 2002 to 2013 he worked as a Professor of Philosophy and Aesthetics at Frederick and TEPAK Universities. He has collaborated with many universities in Cyprus, Greece and abroad.
In addition to religion, philosophy and the history of modern Cypriot literature, he was systematically involved in scientific research, evangelical, paternal and secret discourse, poetry, essay, essay writing, study, criticism, translation, writing and presenting thousands of radio and television programs. Hundreds of his papers and articles have been published daily in Cyprus, Greece and abroad. His poetry and other works have been translated into French, English, Russian, Italian, German, Serbian, Bulgarian, Hungarian, Spanish, Slovenian, Romanian, Estonian, Portuguese. He systematically cultivated Oral History, with many publications and the creation of Historical Archives.
He was, among others, a founding member of the Cyprus Center for the International Writers' Union (PEN), its secretary, vice president and president.
He has also been a member of the board of directors of the Cyprus Philosophical Society (president today) since its establishment, a member of the board of directors of the Cultural Foundation of the Holy Monastery of Kykkos, a member of the Board of Directors. of the Cyprus Association of Arts and Communications (KY.S.Y.TE.), Chairman of the Board. of the ENA Theater, alternate member of the Hellenic Philosophical Society and member of the Hellenic Writers' Society. He is also president of the National Society of Greek Writers of Cyprus. He was a member of the Board. of the Cyprus Writers' Union and a member of the Board. of K.K. of the International Theater Institute. He has represented Cyprus in many Greek and international philosophical, theological, and literary conferences. He has published in Greek and foreign publications in addition to 1700 texts and his independent volumes exceed 60. He was honored for his contribution to letters by the University of Cyprus, the Academy of Athens and many spiritual associations and organizations.